We are Leading Industrial Gases Manufacturer &  supplier  in Faridabad.
We are leading Industrial Gas Cylinders supplier in Faridabad and nearby area.
Om Air Special Gases is the best Liquid Nitrogen & Cryogenic Containers Supplier.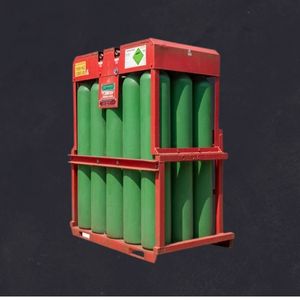 We are Supplier of Cylinder Pallets, Cylinders Bank, Cylinder Quads in Faridabad.
We are provide cylinders manifold system and gas pipeline services.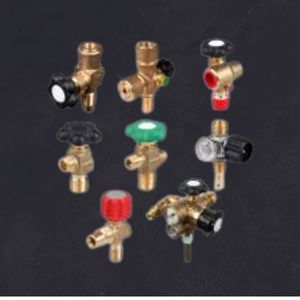 We are provide high quality cylinder valves as per PESO & Indian standard.